My dearest friend Allyson passed away yesterday. Of course everyone is heartbroken including me. She was such a beautiful person, a great Mom, an awesome friend...
Below is a much better write up than I can manage right now, taken from a
Go Fund Me
site that's been set up to raise money to help pay for funeral expenses.
I don't know how many people actually look at my blogs but if there's anybody out there please
take a look at the fund raiser
and if you are willing and able to help, it would be so appreciated.
---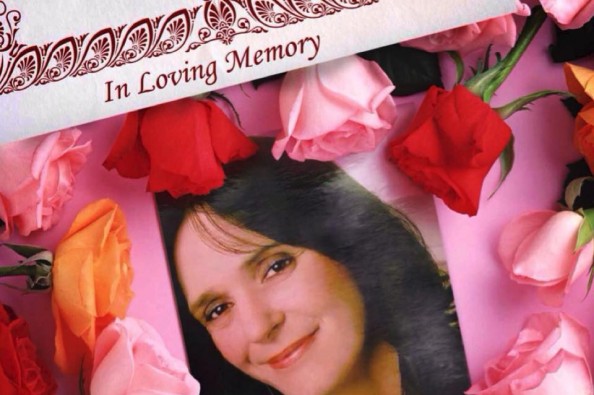 In loving memory of a woman who loved deeply and impacted so many. On September 25th 2014, Heaven gained another angel. Allyson Mann- Gabrey was a incredible loving Mother, Wife, Sister, Aunt and Friend. She has touched so many lives with the beautiful person she is. She has had a long and difficult struggle, but is now at peace and no longer suffering or in pain. Rest peacefully and beautifully Allyson.
This fund will help Allyson's family with the funeral and other expenses. Any contributions to the Gabrey Family is greatly appreciated.
In Loving Memory of Allyson Mann-Gabrey
---
Love you Ally. I know heaven just got a whole lot nicer.